Sorry our website is closed at the moment. Please contact us via telephone 0190528989. Thank you.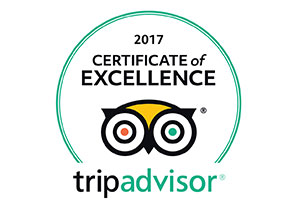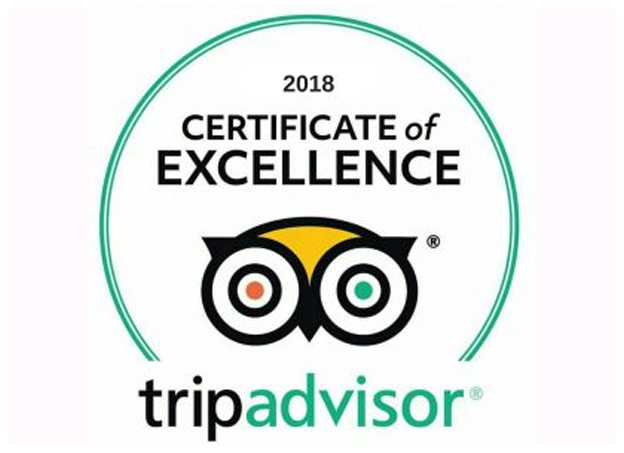 Welcome to Cafe Mela
Order food online in Worcester! It's so easy to use, fast and convenient.
Try our new, online website which contains our entire takeaway menu.
The Cafe Mela is located in Worcester.
You can now order online, all your favourite dishes and many more delicious options, and have them delivered straight to your door in no time at all.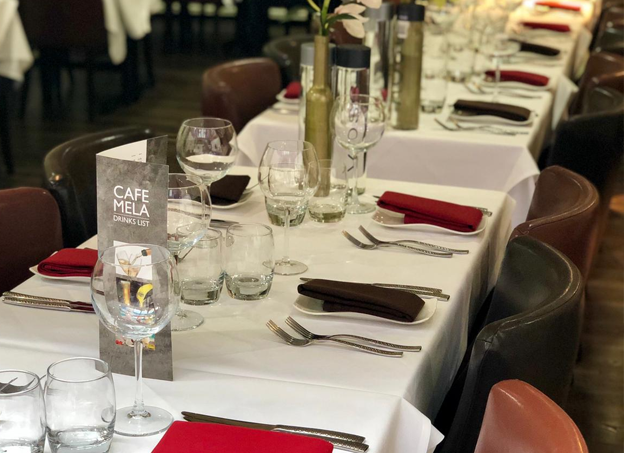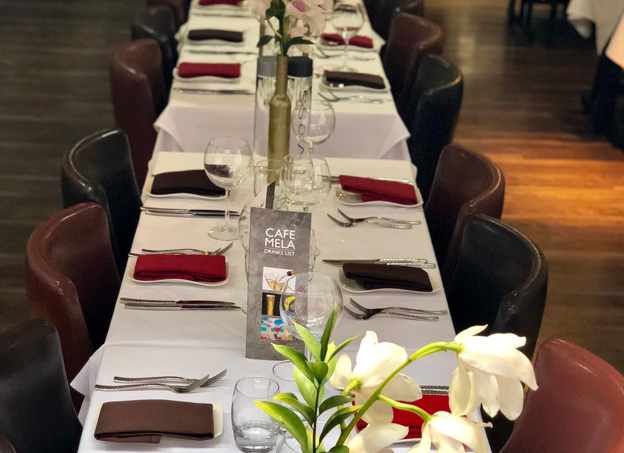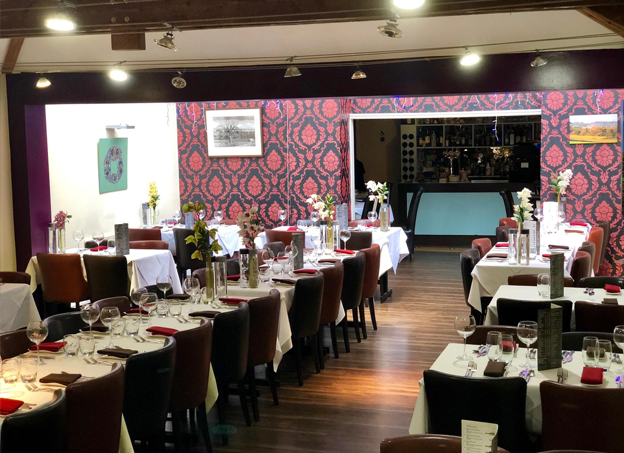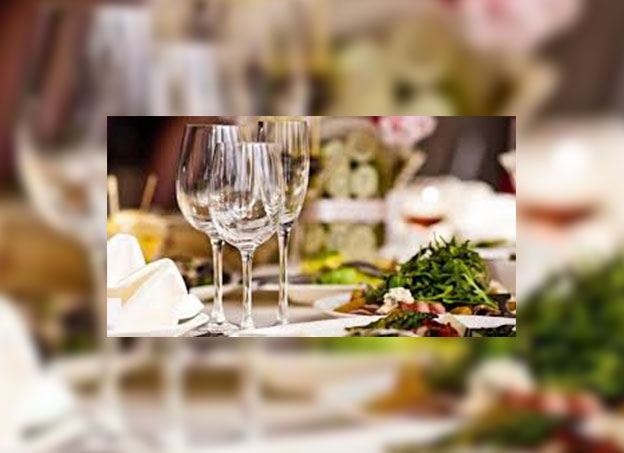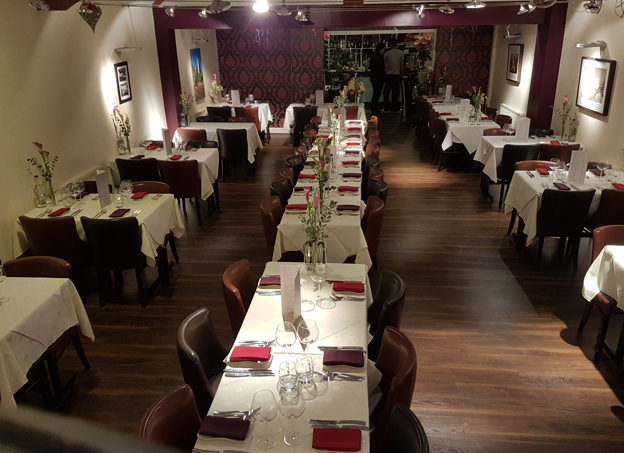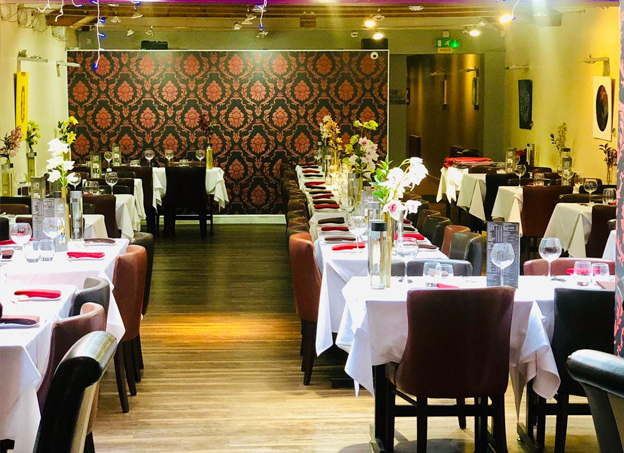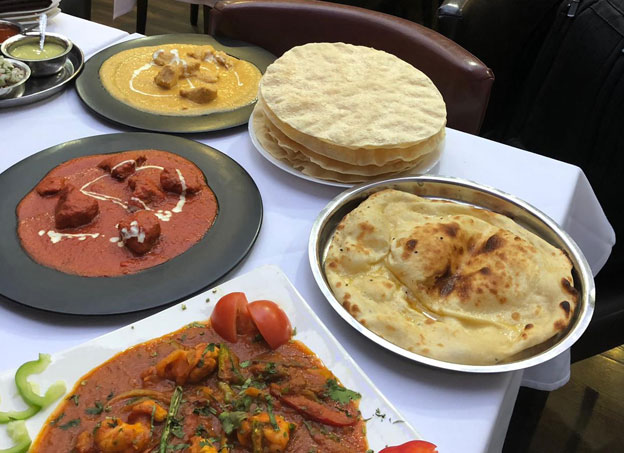 Our Menu
Poppadom And Chutneys
Starters
Platter
CLICK THEN SELECT CATEGORY BOX FROM LEFT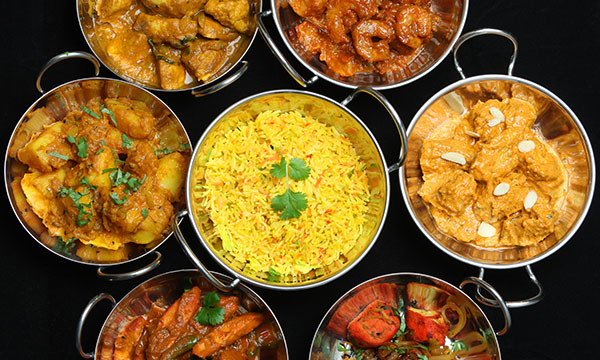 Traditional Curries
House Specials
Chefs Recommendation
CLICK THEN SELECT CATEGORY BOX FROM LEFT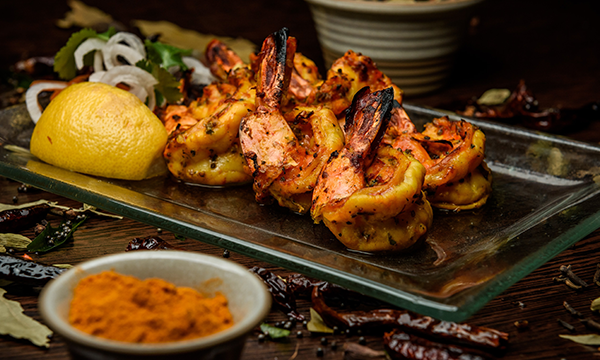 Tandoori
Balti
Biryani
CLICK THEN SELECT CATEGORY BOX FROM LEFT
---